Marine Chemicals lowest price in Mumbai, KANDLA, VIZAG, CHENNAI, KOLKATA - INDIA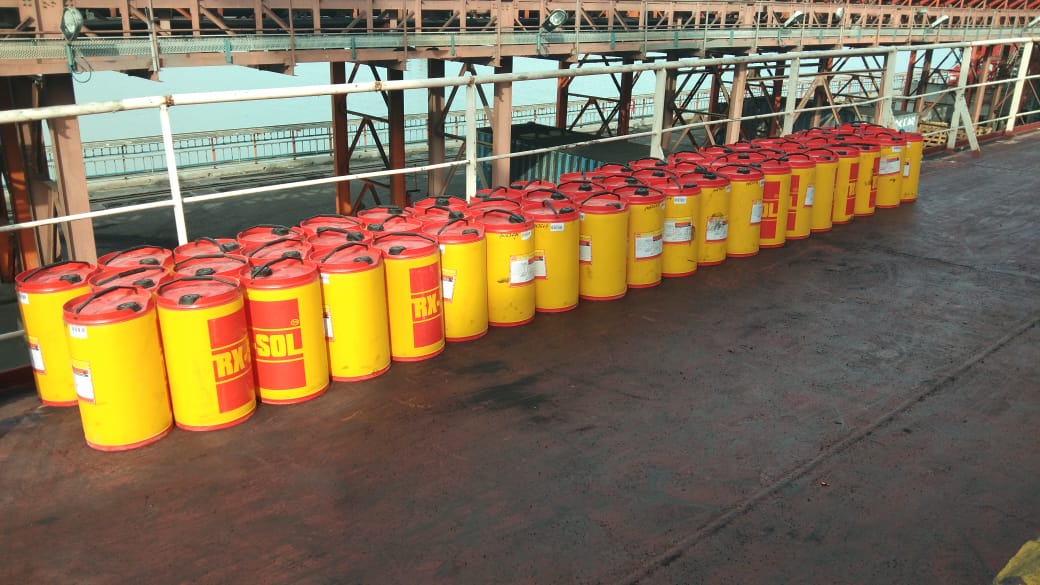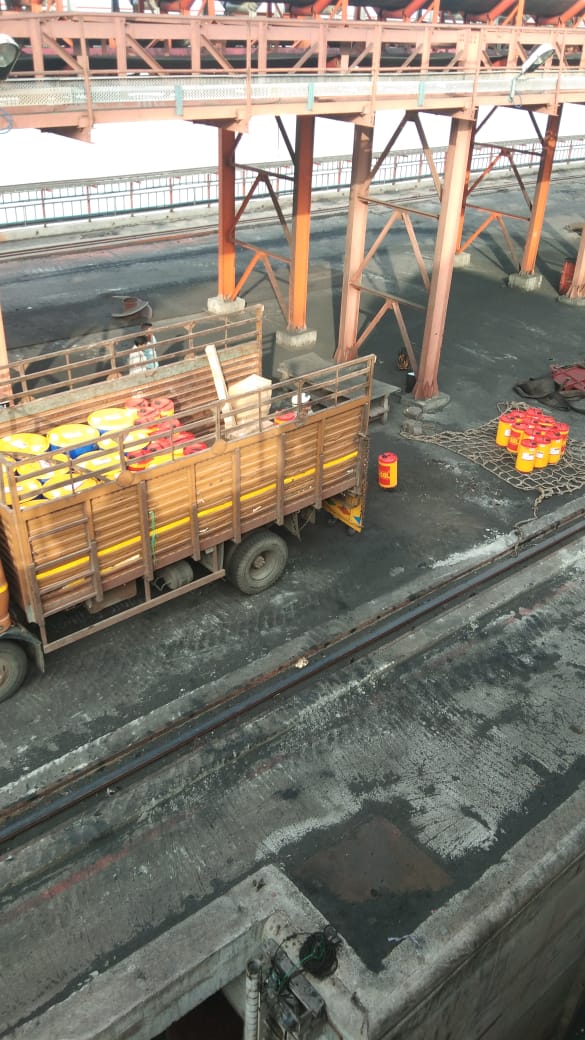 West India Chemical International is one of largest marine chemical supplier in Salaya port Gujrat, India. We are regularly supplying Hold Block - Slip coat, Aquatuff, Coal Remover, Cement Remover, lime wash remover, Metal brite, ACC9, Degreaser to Salaya Port GUJRAT.
Kindly share your inquiry to get product price and other details like MSDS and using procedure of Marine Chemicals. Our email id is westindiachemicals@gmail.com 
Metalbrite is phosphoric acid based non liquid detergent, which have rust oxide dissolving and cleaning property. Metal brite is most popular rust stain ship maintenance cleaning products in shipping industries. We are one of the largest tank cleaning and ship cargo hold cleaning products in India and Middle East.  RX MARINE INTERNATIONAL having various supply location in India and UAE.
Pages