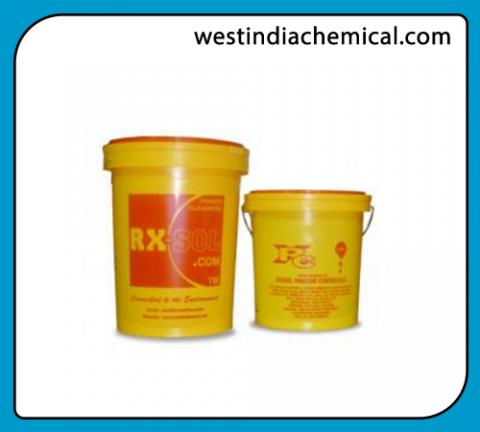 Sodium Molybdate
Product Delivery Locations:
Kandla, Gandhidham, Mundra, Sikka, Jamnagar, Surat, Navlakhi, Porbander, Pipava, Dehej, Hazira, Okha, Vadodra, Ahmedabad, Rajkot
Sodium molybdate, Na2MoO4, is useful as a source of molybdenum.
Product Description:
Sodium molybdate, Na2MoO4, is useful as a source of molybdenum. We are supplier and exporter of Sodium Molybdate. Our various standard size and packing enable us to reach all field sector and manufacturing demand.
Product Application:
Our range of molybdenum salt includes molybdenum salt powder, ammonium molybdate, sodium molybdate, molybdic acid and molybdenum trioxide. Useful as a source of molybdenum, our composition of sodium molybdenum is often found as dehydrate. Its accurate composition and purity makes its utility in the following areas Uses Used in biochemistry and medicinal chemistry to track various organic chemicals that are colorless after a chromatographic procedure, which it always stains blue As a fertilizer It is used for water treatment. It is used in industry for corrosion inhibition.
Product Procedure:
White crystaline powder.  Sodium Molybdate also used in agricultural industry uses large quantities of sodium molybdate as fertilizer, particularly on vegetables such as broccoli and cauliflower. It is also fed to some cattle to help treat copper deficiencies. As a result of its use on food products you consume, trace amounts of sodium molybdate may end up in the food supply. 
Product Technical Specification:
Sodium Molybdate Specification :
Molecular Formula
NA2MOO4.2H2O
CAS No
10102-40-6
Molecular Weight
241.95
Appearance 
White crystalline powder

Assay

98 - 99.5% Min
Chloride (Cl) 
≤ 0.005%
Phosphate(PO4) 
≤ 0.05%
Sulfate
≤ 0.15%
Ammonium (NH4)
≤ 0.001%
Heavy Metal (Pb)
≤ 0.001%
 
Product pack size:
500 Gram, 1 Kg, 5, 10, 25 Kg, export quality products are available at Mumbai, Kolkata, Chennai, Visakhapatnam, Gandhidham, Fujairah, Dubai. We are also keeping ready stock of other iodine base product which includes Potassium iodide, Potassium Iodate, Ammonium Molybdate, Sodium Molybdate, Methyl, Iodide, Sodium Iodide etc.