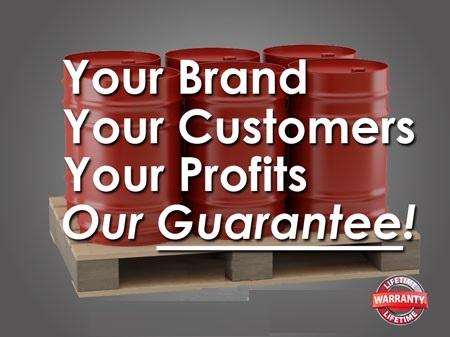 Soak Electro Cleaner Rx
Soak Electro Cleaner Rx is a non-etch cleaner ideal for all cleaning applications where no attack on the base metal
Product Delivery Locations:
Kandla, Gandhidham, Mundra, Sikka, Jamnagar, Surat, Navlakhi, Porbander, Pipava, Dehej, Hazira, Okha, Vadodra, Ahmedabad, Rajkot
Product Description:
Soak Electro Cleaner Rx is a non-etch cleaner ideal for all cleaning applications where no attack on the base metal can be tolerated. The advance & stable balanced formulation ensures complete removal of workshop, factories, soils and light buffing compounds prior to further processing.

Product Application:
Soak Electro Cleaner Rx is especially recommended for cleaning polished surfaces of aluminium prior to anodising and conversion coating. Other uses are cleaning non-ferrous metals, including gold, silver, brass and copper. It may also be used to clean steel for certain applications.