Primary tabs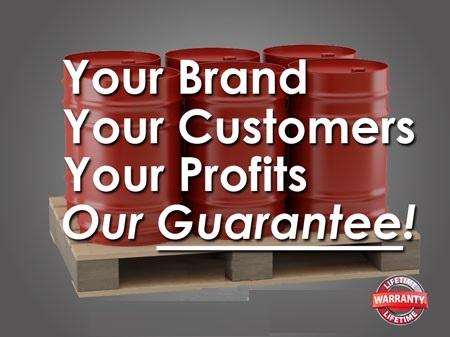 Silica Gel White Beads 25 Gram
Product Delivery Locations:
Kandla, Gandhidham, Mundra, Sikka, Jamnagar, Surat, Navlakhi, Porbander, Pipava, Dehej, Hazira, Okha, Vadodra, Ahmedabad, Rajkot
Generic Name:
Silicone Di oxide Moisture adsorber
Silica gel absorbs excess moisture and condensation. Packed as per the specific requirements.
Product Application:
Dehumidifying and dehydrating agent, air condition, drying of compressed air and other gases, and liquids such as refrigerants and oils containing water in suspension.
Product Technical Specification:
SPECIFICATION FOR SILICA GEL INDICATING (BLUE) / NON INDICATING (WHITE):
Loss on drying :

Not more that 5% mass

Absorption Capacity :

27% min on the basis of mass

PH :

3.5 to 8.

Chlorides :

0.05% by mass max

Cobalt (as CoCl2) :

0.4 by mass max

Ammonium compounds (as NaH3):

0.5% by mass max

Sulphates (Na2SO4) :

0.5% by mass max

Packing:

25 / 50 kgs M S drum (Smaller packing available).


 
Product pack size:
Moisture adsorber especially in rainy season for electronics, wardrobes, furniture, leather bags; Prevents from corrosion & rusting
Product alias:
<p> Silicone Di oxide</p>