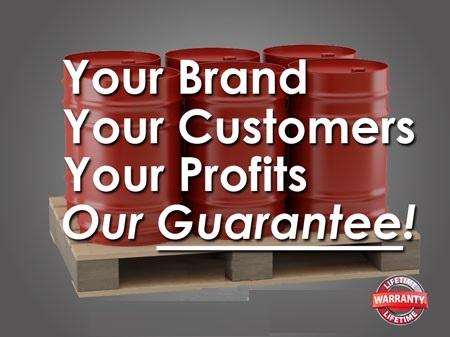 RXSOL CONCRETE & STONE DENSIFIER
Product Delivery Locations:
Kandla, Gandhidham, Mundra, Sikka, Jamnagar, Surat, Navlakhi, Porbander, Pipava, Dehej, Hazira, Okha, Vadodra, Ahmedabad, Rajkot
Lithium Silicate Based Concrete Stone Densifier
Product Description:
Lithium Silicate Based Concrete Stone Densifier manufacturer, supplier and Exporter. RXSOL densifier chemically fills in pores and capillaries in concrete for a smoother surface and to increase surface density to achieve a higher gloss when polishing.
It can be use on existing aggregate and concrete of any age.
Product Application:
Concrete and Stone Densifier is used on polished and non-polished concrete to reduce dusting and wear. On polished concrete surfaces, densifiers help concrete take a higher polish and make the surface less permeable to liquids so less sealer is needed.

Densifiers are used on nonpolished concrete mainly to reduce dusting and improve stain resistance. Using RXSOL Concrete and Stone Densifier will allow a higher gloss when followed by polishing or sealing. It can be use on marble floors for the same purpose.
Product Procedure:
Maintain Temperature of floor in between 10 degrees C and below 37 degrees C. Also for out side application it will not rain for several hours. CLEAN surface completely mainly make OIL grease, wax free, If possible before one days or Air movers can be used to shorten drying time. . Check the absorbency of each slab before proceeding. Spray section with water to determine how absorbent the concrete is and if absorbency is consistent. This will also help you determine the coverage that should be expected.
Apply RXSOL
Densifier
undiluted with lowpressure sprayer. Apply enough product to wet the surface without forming puddles. Spread evenly with soft synthetic brush. After application surface should take minimum 5 to 10 minutes to dry if dryness occurs immediately or in 2 - 3 minutes then apply densifier again. Allow treated surfaces to dry before any additional procedures are initiated. After drying, remove any powdered residue using a stiff brush before continuing. At this point the floor can be polished and/or sealed. Polishing time will be reduced and the surface will absorb less sealer.. Adjust procedures and/ or applications appropriately.
Product Note:
Easy to apply.
Penetrates, and cures quickly, usually within an hour.
Reduces dusting and wear by hardening surface.
Simplifies maintenance by reducing need for topical coating.
Makes the surface less permeable to liquids so less sealer is needed.
Increases surface density so you can achieve a higher gloss after polishing.
Pretesting
Product alias:
VIPER CONCRETE & STONE DENSIFIER