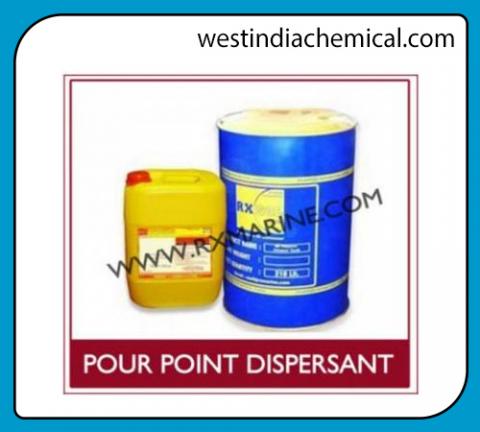 Pour Point Dispersant (Polymethacrylate Base)
This additive is a potent pour point depressant of the polymethacrylate type
Product alias:
HiTEC 5788 Polymethacrylate Pour Point Depressant,
Product Delivery Locations:
Kandla, Gandhidham, Mundra, Sikka, Jamnagar, Surat, Navlakhi, Porbander, Pipava, Dehej, Hazira, Okha, Vadodra, Ahmedabad, Rajkot
Product Description:
This additive is a potent pour point depressant of the polymethacrylate type, designed to give maximum pour point depression in a wide range of base oils. The product is used in both automotive and industrial lubricants.
Product Application:
For blended into lubricating base stocks imparts pour point depression extending the lubricants effective application temperature range. This pour point depressant is the most versatile product usable in all lubricants.
Product Procedure:
The recommended concentration for RXSOL Pour Point Dispersant is generally between 0.02 and 0.5% wt. with the exact dosage being determined by actual tests in the finished oil. Please contact your RX Chemical representative for specific recommendations.The treatment level would normally be expected to be in the region of 0.1 to 0.3%, though 0.5 to 1.0% can be required for some gear applications.
Product Technical Specification:
Typical Characteristics
Appearance - Clear to slight Pale Yellow Viscous Liquid
Density at 15°C, g/ml - 0.90
Viscosity at 100°C, mm²/s - 360
Flash Point (PMC), °C - 80
Product Note:
Key Performance Benefits
• Provides both viscosity index and pour point depressant characteristics.
• Can permit selection of less costly base stocks which have not received severe dewaxin.