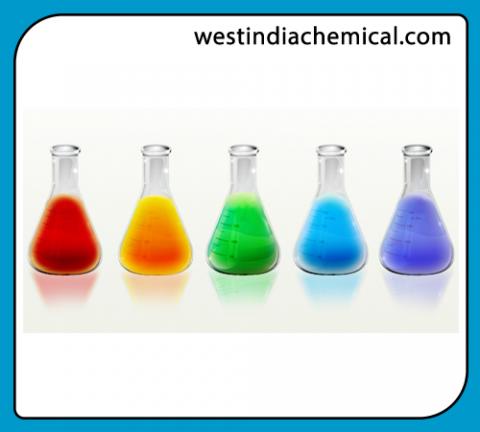 LEISHMAN STAIN
Product Delivery Locations:
Kandla, Gandhidham, Mundra, Sikka, Jamnagar, Surat, Navlakhi, Porbander, Pipava, Dehej, Hazira, Okha, Vadodra, Ahmedabad, Rajkot
Product Description:
Leishman Stain excellent quality manufacturer, exporter and supplier. Leishman Stain is used in microscopy for staining blood smears. It provides excellent stain quality. It is generally used to differentiate and identify leucocytes, malaria parasites, and trypanosomas. It is based on a methanolic mixture of "polychromed" methylene blue. (i.e. demethylated into various azures) and eosin.The methanolic stock solution is stable and also serves the purpose of directly fixing the smear eliminating a prefixing step.
Product Technical Specification:
Specifications:
| | |
| --- | --- |
| Solubility 0.1 % (MeOH) | Clear solution |
| Absorption Maximum(in MeOH) ?1max | 640-645nm |
| Absorption Maximum(in MeOH) ?2max | 522-525nm |
| Absorptivity (A1%1cm in MeOH at ?1max on dried substance) | >900 |
| Absorptivity (A1%1cm in MeOH at ?2max on dried substance) | >650 |
| Loss On Drying (110°C) | <8% |
| Suitability for microscopy | Passes test |