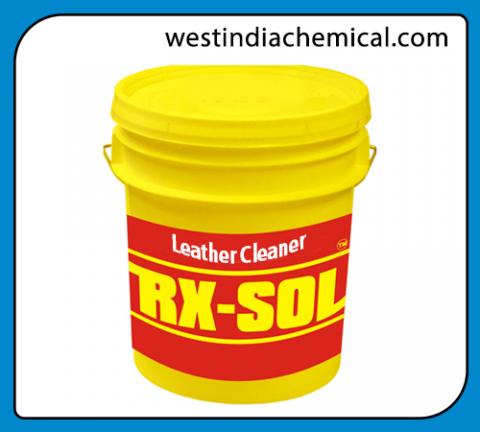 Leather Cleaner
Product Delivery Locations:
Kandla, Gandhidham, Mundra, Sikka, Jamnagar, Surat, Navlakhi, Porbander, Pipava, Dehej, Hazira, Okha, Vadodra, Ahmedabad, Rajkot
Product Description:
RXSOL-41-8303-025 Leather Cleaner contains absolutely NO harsh detergents or toxic ingredients; making it the best cleaning treatment for your couch, sofa, loveseat, recliner, office chair or seat cover.
This pH-balanced formula deeply penetrates the pores of leather to effortlessly remove dirt, grime and oil buildup to give it a clean and refined look. By opening up the pores of the leather.
Product Technical Specification: