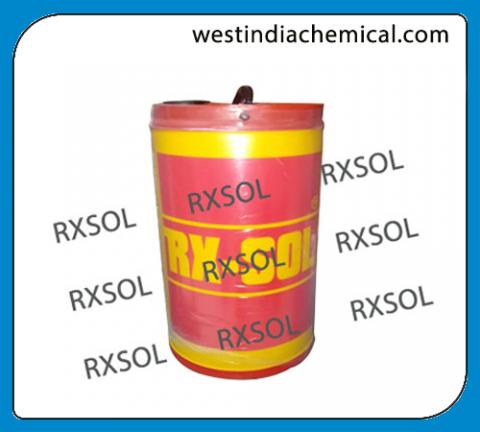 Insecticide Fluid
Product Delivery Locations:
Kandla, Gandhidham, Mundra, Sikka, Jamnagar, Surat, Navlakhi, Porbander, Pipava, Dehej, Hazira, Okha, Vadodra, Ahmedabad, Rajkot
IMPA Code: 550607. Excellent Fluid with quick effects.
Product Description:
Insecticide Fluid  is a fast action Excellent Insecticide with quick & lasting effects.Highly effective in disabling flies, maggots, mosquitoes, mosquito larvae, fleas, bedbugs, cockroaches & house ticks.. It easily removes and kill insects, bird droppings infection.
Product Application:
ADVANTAGES:
1. It is a ecological and biodegradable product.
2. It easily removes all kinds of dirt.
Product Procedure:
Use only in ventilated areas. Apply on cold surfaces and store away from the sun. Shake the sprayer well and vaporized on the surface to clean. Let stand about 1 minute and remove the residues with a humid sponge. It is preferable to rinse the surfaces to optimize the cleaning and to avoid a sun reaction.
Product Technical Specification:
TECHNICAL DATA:
pH (as is)
11.5 – 12.0
Density (20°C)
1.028 g/cc
Colour
Fluorescent yellow
Fragrance
Lemon scent
Biodegradability
Complete
Freezing Stability
Stable
Degradability determined
in accordance with OECD
no. 301D.
-
Product pack size:
500 ml, 1 Ltrs , 5 ltrs, 25 Ltr
Product alias:
<p> AUTOBUG, IMPA Code: 550607</p>