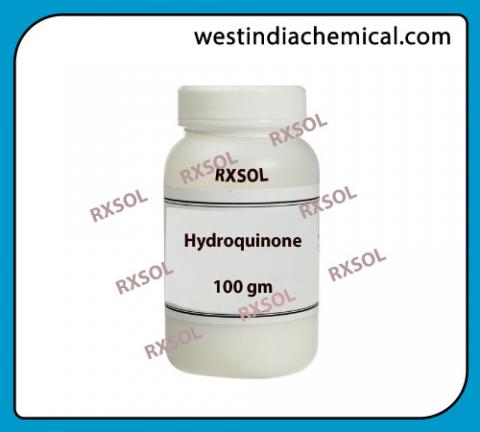 Hydroquinone
Product Delivery Locations:
Kandla, Gandhidham, Mundra, Sikka, Jamnagar, Surat, Navlakhi, Porbander, Pipava, Dehej, Hazira, Okha, Vadodra, Ahmedabad, Rajkot
Generic Name:
Benzene-1,4-diol or quinol
Product Description:
Hydroquinone works as bleaching agent for skin and works as skin-lightening agent.
Product Procedure:
Hydroquinone works by blocking the process in the skin that leads to discoloration. Hydroquinone helps to lighten the dark patches of skin caused by pregnancy, injury to the skin.
Product Note:
Benzene-1,4-diol or quinol, is an aromatic organic compound that is a type of phenol, a derivative of benzene.