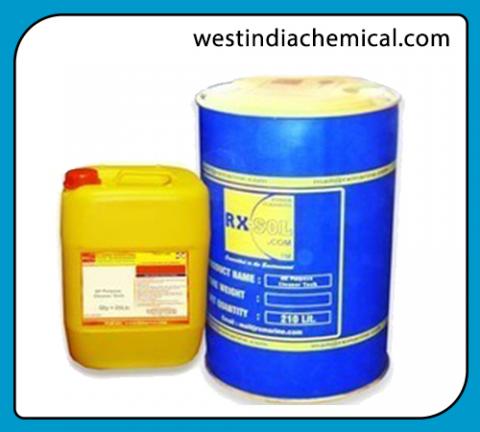 T.POL Tech 210 Ltr
Removes grease, oil, carbon deposits, soil and grime.
Product alias:
Liquid Soap T-Pol / Alkaline detergents for surface cleaning
Product Delivery Locations:
Kandla, Gandhidham, Mundra, Sikka, Jamnagar, Surat, Navlakhi, Porbander, Pipava, Dehej, Hazira, Okha, Vadodra, Ahmedabad, Rajkot
Product Description:
Multi cleaner soap solution used as a common for home, institutes, plant and machinery. compatible with all type of surfaces. Suitable for commercial and industrial cleaning processes PACKAGING : 25 lts,35 ltrs, 210 lts.
Product Technical Specification: