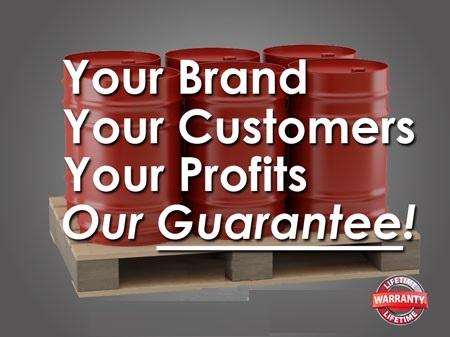 Lead Chloride (PbCl2)
Product Delivery Locations:
Kandla, Gandhidham, Mundra, Sikka, Jamnagar, Surat, Navlakhi, Porbander, Pipava, Dehej, Hazira, Okha, Vadodra, Ahmedabad, Rajkot
Lead chloride is used as a precursor material in the fabrication of methyl ammonium lead iodide-chloride .
Product Description:
Lead Chloride is an inorganic compound which is a white solid under ambient conditions. It is poorly soluble in water. Lead chloride is one of the most important lead-based reagents. It also occurs naturally in the form of the mineral cotunnite.
Product Technical Specification:
Lead Chloride manufacturer, supplier and Exporter. We are one of popular Lead chloride supplier in Mumbai, Kandla, Kolkata, Chennai, Visakhapatnam, Fujairah UAE Middle East Muscat Oman