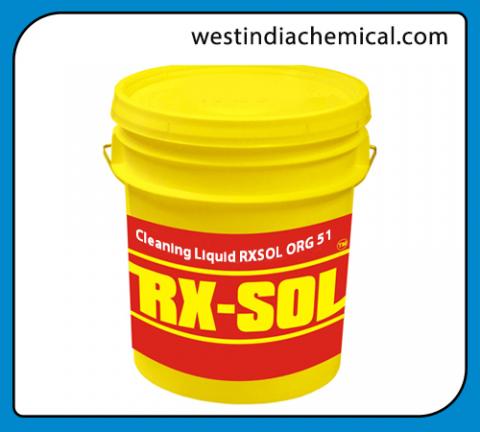 Cleaning Liquid RXSOL ORG 51
Product Delivery Locations:
Kandla, Gandhidham, Mundra, Sikka, Jamnagar, Surat, Navlakhi, Porbander, Pipava, Dehej, Hazira, Okha, Vadodra, Ahmedabad, Rajkot
Cleaning Liquid Ready To Use Version For Universal Application From Painted and Non Painted Hard Surface
Product Description:
This is a multipurpose product specialy formulated to remove grime, dirt, and oily deposits from concrete, steel, and wooden decks. THis cleaner specialy formulated to attack, penetrate and remove oil, dirt, dust, stains and organic deposits from large and small surface areas. It is an innovative, water soluble, biodegradable liquid product, pH buffered, formulated with strong wetting and cleaning agents.
Ideal for deck and concrete preparation and maintenance
Cleans and degreases decks, concrete and more
After USING this product , For BRIGHTNING of FLOOR use D
ECK BRIGHTNER RXSOL-13-1015-020 ( www.rxmarine.com/floor-polish-self-shining-liquid )
Product Technical Specification:
Appearance ................................. : Liquid
Color ............................................. : Clear Opeque
Odor ............................................. : Mild characteristic odor
Boiling Point Range ........................ : >100oC
Melting Point Range ....................... : Not Available
Flash Point .................................... : Not Available
Autoignition Temperature ............. : Not Available
Vapour Pressure ......................... : <0.01 mmHg at 20°C
Density (g/cm3) ............................: 1.00-1.05/150C
Product pack size:
20 Ltrs, 25 Ltrs, 210 Ltrs